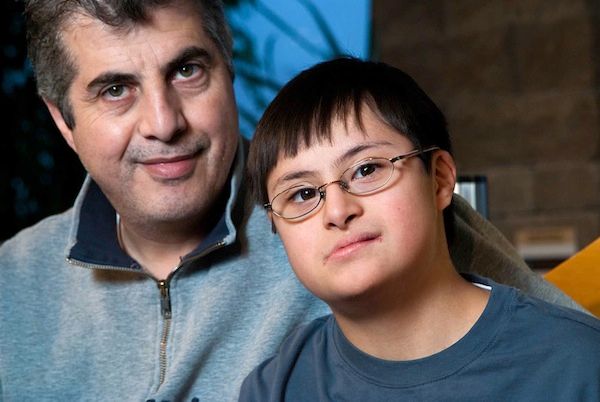 The Down Syndrome Alliance of the Midlands is committed to connecting those touched by Down syndrome through education, advocacy and support. Our efforts include:
Parent Outreach
Newborn Gifts & Parents Guides

New Parent Connection Events

Moms, D.A.D.S. & Grandparents groups

Social events to promote a sense of community
Education Advocacy
Down Syndrome Education Series that brings national experts in the fields of Down syndrome education, research, and health care to address Omaha families

Self Advocate Scholarship Program

Family Stipends for Conferences

Outreach to twenty school districts

Events to raise awareness and promote inclusion
Medical Outreach
Presentations to OB-GYN, Perinatal, Maternal-Fetal Practices; Labor and Delivery and NICU Departments; Social Workers, Nursing Organizations, and Pediatric Practices

Presentations to Metro Hospital Grand Rounds

Engagement of nationally reknowned genetisists and researchers for presentations to local health care providers

Support materials for MDs, RNs, and prenatally-diagnosed parents

Resources on diagnosis of Down syndrome
DSA shall make available its services to individuals with Down syndrome and their families without regard to sex, race, color, ancestry, ethnic or national origin, gender, sexual orientation, marital status, religion, age, disability, gender identity or expression, pregnancy, leave status, military status, results of genetic testing, and/or any other characteristic or status protected by national, federal, state or local law.