5 Calls to Make ASAP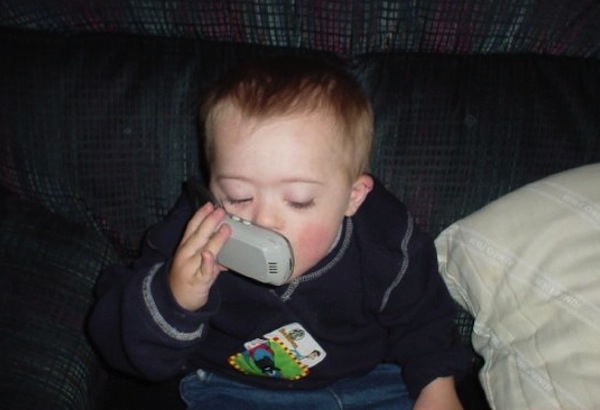 Call Early Intervention through your local school district to arrange a meeting.

ESU #3 for Arlington, Bennington, Blair, Conestoga, DC West, Elmwood-Murdock, Fort Calhoun, Gretna, Louisville, Plattsmouth, Ralston, Springfield Platteview, Weeping Water: 402-597-4936

Elkhorn Public Schools: 402-289-2579
Bellevue Public Schools: 402-293-4941
Millard Public Schools: 402-715-8302
Omaha Public Schools: 402- 557-2364
Westside Community Schools: 402-390-6472
Papillion-La Vista Community Schools: 402-514-3243

Not sure? Call Childfind: 1-888-806-6287

Call Munroe Meyer and get on the waiting list for the Rite Care Speech and Language Disorders Clinic. Your child will not be eligible until the age of 2, but the waiting list is extensive and it's important to get on the list now. 402-559-6460

Call SSI (Supplemental Security Income), Social Security Administration. This is a federal program which provides a supplemental income for a child who has a disability. Eligibility is based on the child's disability and the parents' financial situation, including both income and resources. 1-800-772-1213.

Call Social Services to place your child on the services coordination wait list. You will need your child's social security number for the application. 402-595-2700

Call Little Leaf Learning Center to learn about early intervention programs for your child and join their waiting list. 402.515.7234

Beginning at 18 months, children with Down syndrome benefit greatly from early learning classes where research-based activities are implemented within a small-group setting. Classes are specifically designed to build language, cognitive abilities, motor skills, sensory experiences, and self-help skills simultaneously. Many children from the program are reading at grade-level before beginning Kindergarten. This strong reading foundation prepares students with Down syndrome to be successful throughout their educational endeavors.

Initially, new parents are offered consultation services for infants with Down syndrome and given invaluable information in Mommy and Me classes. These classes introduce research-based methods of teaching children with Down syndrome, discuss proper feeding techniques, and provide networking opportunities.

Monthly Saturday classes are an alternative option for students unable to attend early learning classes because of distance, schedule conflicts, or full capacity. Attendees receive training and resources to implement monthly curriculum at home.

Occupational and speech therapies are available for both students and non-students. While students receive the beneficial option of therapy sessions integrated into their classroom setting, all individuals with Down syndrome can take advantage of specialized therapy at Little Leaf.

Often times, students attending grade school and beyond continue to benefit from individualized instruction targeting specific education goals. Little Leaf offers tutoring services and helps families navigate any educational challenges they may face. This progressive relationship between Little Leaf and it's students facilitates academic success and prepares the foundation for lifelong fulfillment.