Whether you are celebrating the birth or anticipating the arrival of your baby, we are here to help you celebrate getting started on this rewarding journey of having a child with Down syndrome.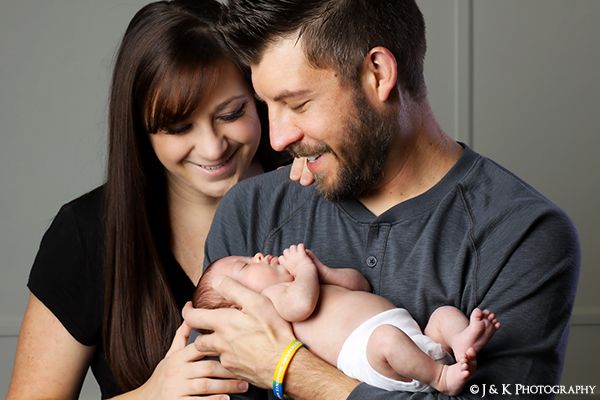 As parents who have experienced the birth of a child with Down syndrome, we know that this is a time of very mixed emotions. You may find that while you see your child as beautiful, you may find yourself grieving the loss of the child you were expecting. Perhaps this world of Down syndrome is brand new to you and you are coming to terms as best you can with this new reality. Know that your feelings are justified. Experiencing grief following a diagnosis is typical. It's important that you realize you are not alone.
Fortunately, the outlook for children with Down syndrome has improved tremendously in recent years. Advances in medical care and increased educational and vocational opportunities continue to benefit those with Down syndrome.
If you are one to dive in and gather information as soon as possible, we invite you to browse this collection of resources our families have found helpful. Many prefer to take it one day at a time. Simply loving your baby is the most important thing you can do and if you need additional support along the way, please contact us.
As parents we are amazed daily by our children's capabilities and accomplishments. We know you will be, too.