DSA MOMS Vision Board Night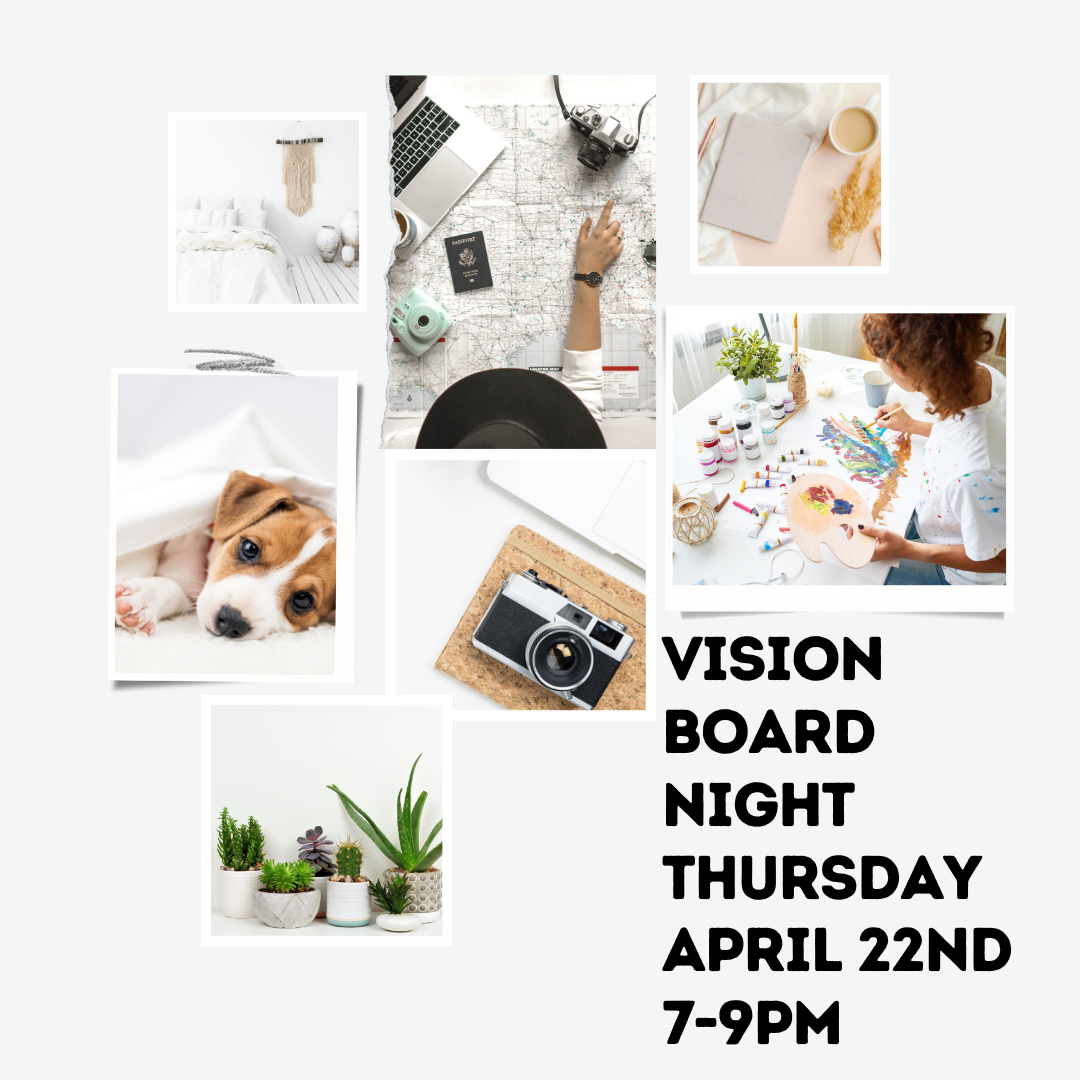 Take part in our goal-setting night where you create a visualization of your goals. 
Enjoy drinks and snacks while you create your board.
Registration is limited to 20 people for our IN PERSON event to allow social distancing. Masks required when not eating or drinking. All supplies will be provided.
Virtual option offered via Zoom. No supplies will be offered for our virtual attendees
*Event only open to DSA MOMS members
Thursday, April 22nd 7:00pm-9:00pm
10824 Old Mill Road Suite 8
Omaha, NE 68154
or
Virtual via Zoom