5th Annual Building the Future Gala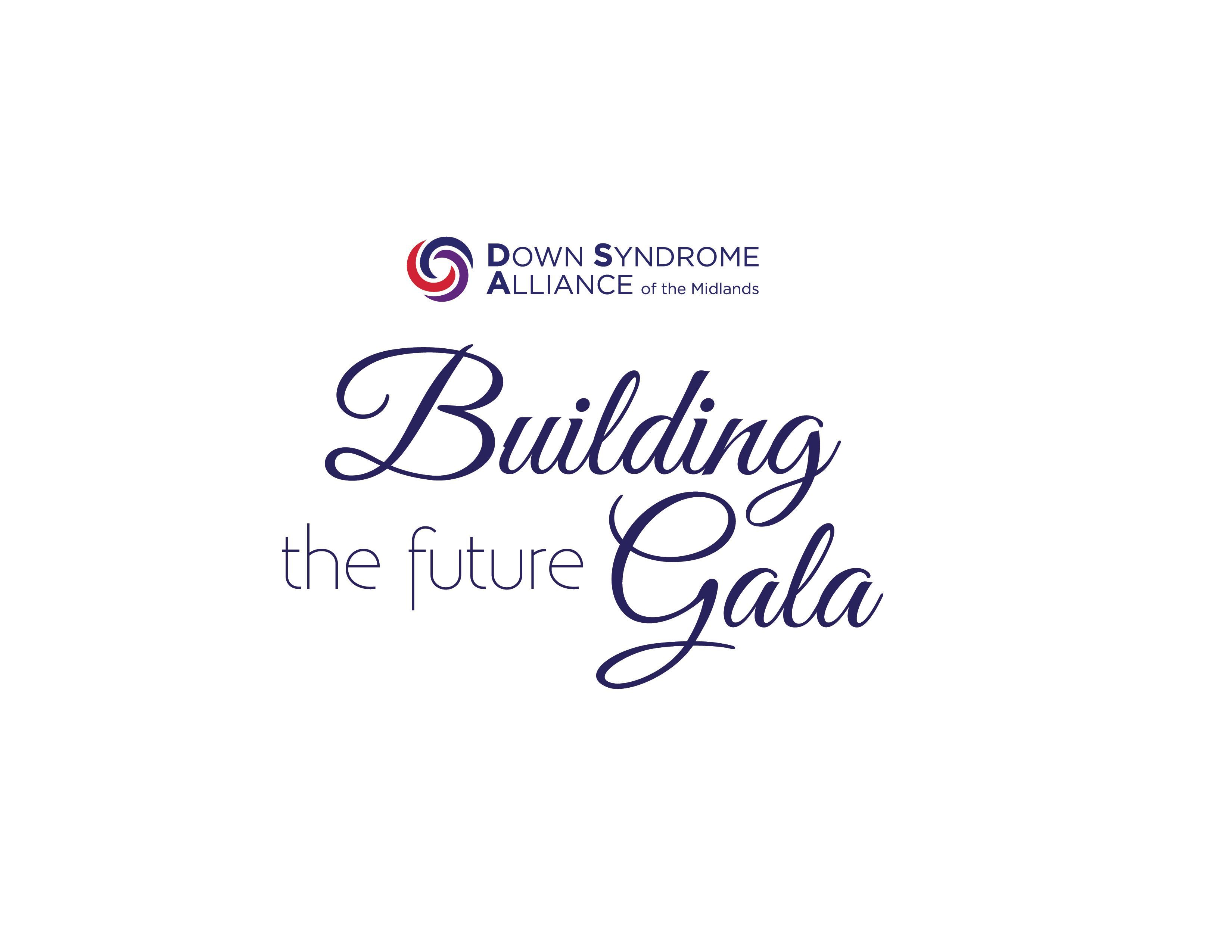 Please join us for a night of fun, food, and philanthropic giving!
This year's theme of "Building the Future" honors the community spirit and partnership that has enabled Down Syndrome Alliance of the Midlands to achieve significant milestones over the last 21 years on behalf of individuals with Down syndrome and their families. Over 300 businesses, families, and community leaders are expected to gather at the Gala to celebrate our efforts to support families, promote community involvement, and encourage a lifetime of opportunities for people with Down syndrome.
When people with Down syndrome, families, and community unite, we grow together, become stronger together, and live our best lives together!