Walking/Running Club for Teens & Adults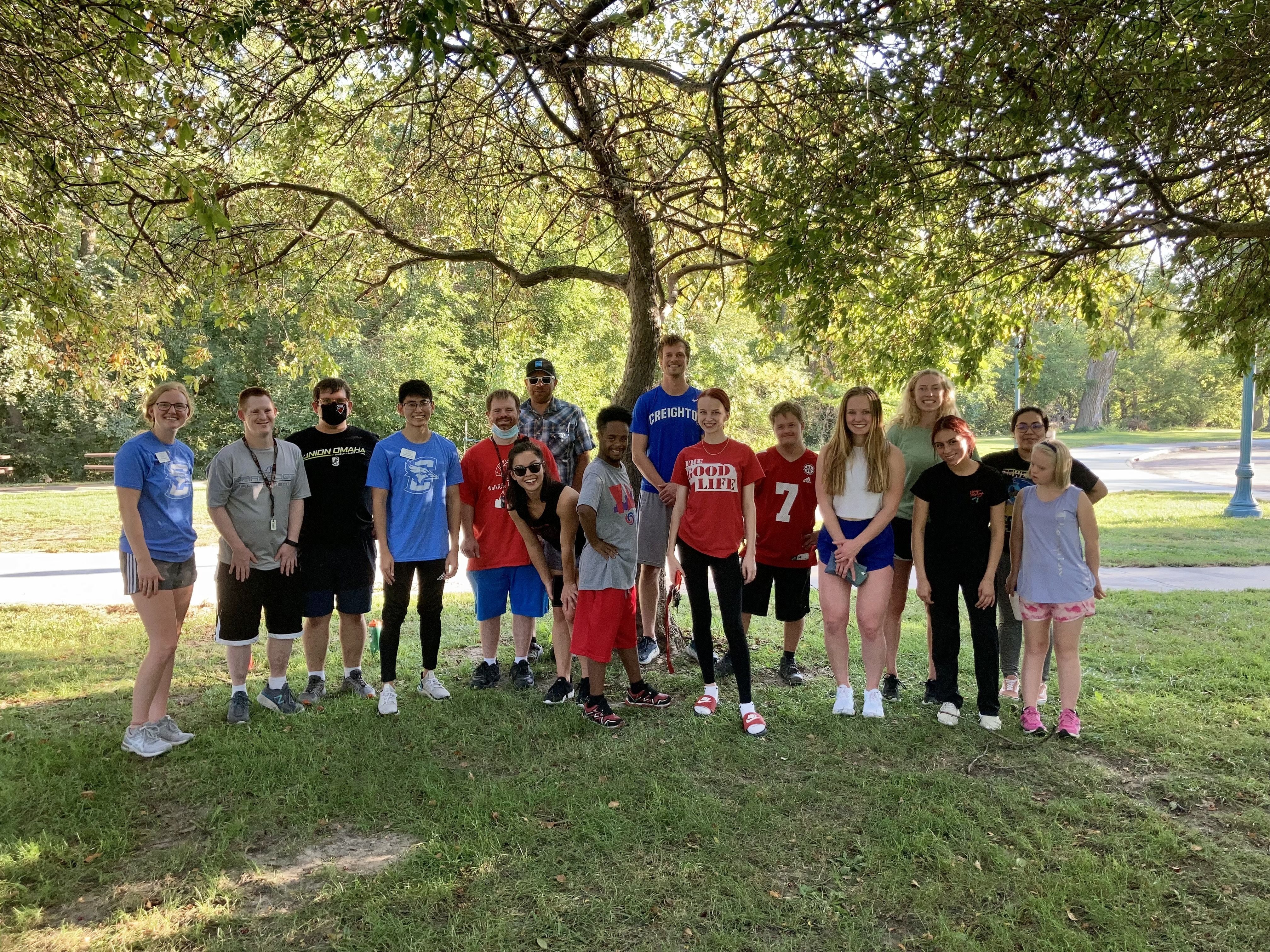 Meet DSA at Elmwood Park on Thursdays at 5 p.m. for Walking/Running Club! This activity is for teens/adults who have Down syndrome and peer volunteers. T-shirts are available for $15.
Club Objectives:
*Increase outdoor and physical activity levels
*Provide a safe & structured group/team activity
*Create a social opportunity to engage with peers who have similar interests
*Give awareness to the benefits of walking/running such as decreased stress and increased flexibility
Weather permitting! The club will not meet in inclement weather.
County/state COVID-19 guidelines should be adhered to by all participants. DSA will email all necessary waivers prior to meeting. Please RSVP no later than 24 hours before each event.