Improv online 16 and older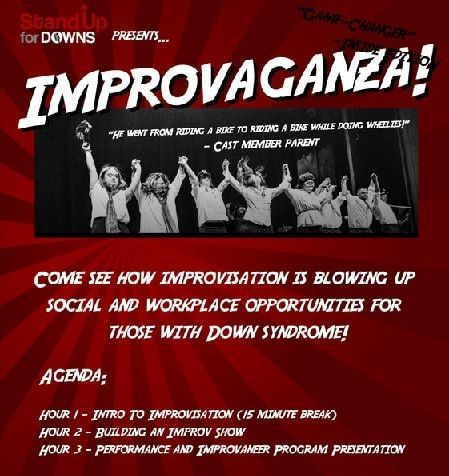 The Improvaneer Method Online….
Teaches participants:
Eye Contact. Creative Thinking. Adaption To Change. Quick Thinking. Focus. Listening. Voice Projection. Character Development. Attention To Detail.
Structure:
Each session has five classes, one per week, that last one hour. Each class has a theme, a discussion, five games, and 'homeprov' that the participants are to practice with friends and family.
Ages:
Adult classes are for those 16 years and older.
Please plan to attend all 5 classes! $25 per 5-week session for DSA members.
*Maggie from the Improvaneers will email Zoom and class details before class each week. Please email the day of class if a link has not been received.