Improv for 16 and older (Online)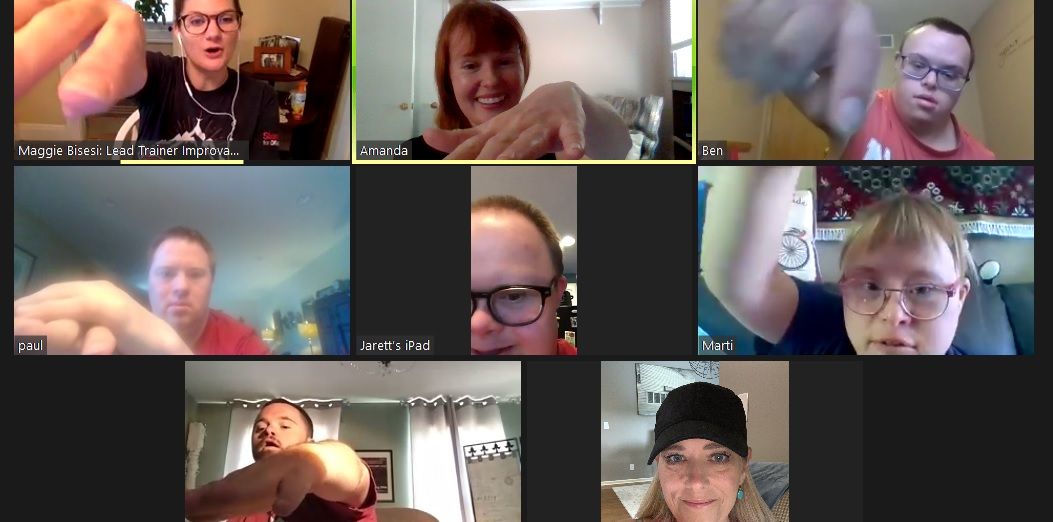 What is something fun to do on Wednesday nights?
How about joining the renowned Rob Snow and his Improv team for fun games online? It's our chance to build and develop social skills and confidence through Improv.
16 and up classes.
Please plan to attend all 5 classes!