Volunteer Opportunities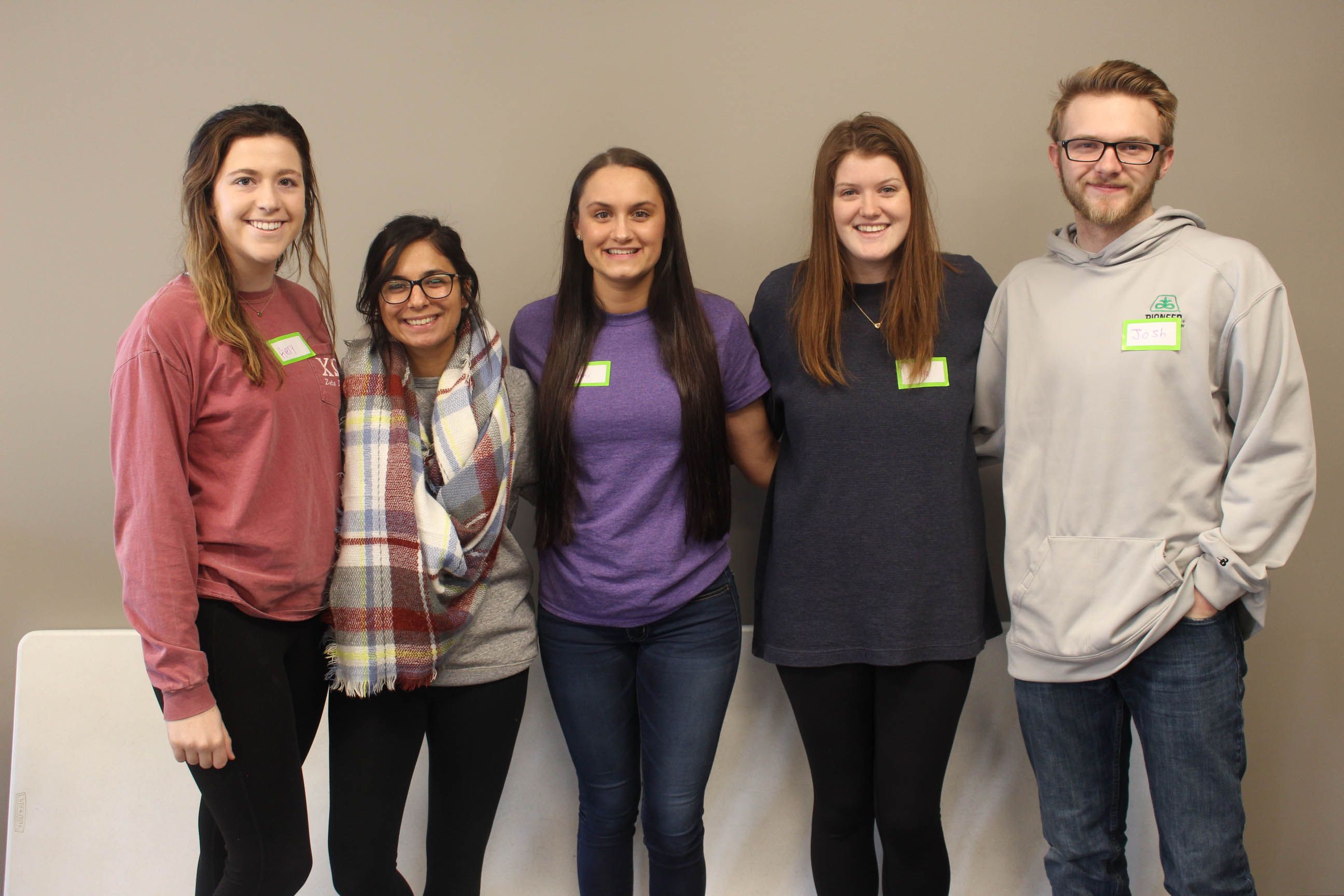 *WITH COVID-19 CONCERNS CONTINUING TO DEVELOP, PLEASE REACH OUT TO OUR VOLUNTEER COORDINATOR BEFORE REGISTERING FOR ANY EVENT. MANY OF OUR EVENTS HAVE CHANGED TO AN ONLINE/VIRTUAL FORMAT. THANK YOU! 
AMANDA CLARK
VOLUNTEER COORDINATOR
CLARK@DSAMIDLANDS.ORG
LIVE EVENTS 2020:
STEP UP WALK at Werner Park
Step Up Walk Volunteers are need the Monday before the event to help with t-shirt sorting and the day of the walk to assist with the event!
9/28 Event preparation T.B.A. announced location 10/3 Live Event 8-3 p.m. at Werner Park. Please use the link below to sign-up!
https://www.signupgenius.com/go/70a054aa9af22a7f94-step
PAST EVENTS:
Omaha Step Up for Down Syndrome Walk and Family Festival - October 12, 2019 - Werner Park
Young Adult Series Circles Class
*Please sign up for as many dates as you can per month. Each month is its own class series.
Young Adult Series Running Club

Leaps & Bounds Gymnastics for 18 months-5 years
Kids Connect 2020:
Movie Days (Kids Connect)
Craft Days (Kids Connect)
Special Events (Kids Connect)