Volunteer Opportunities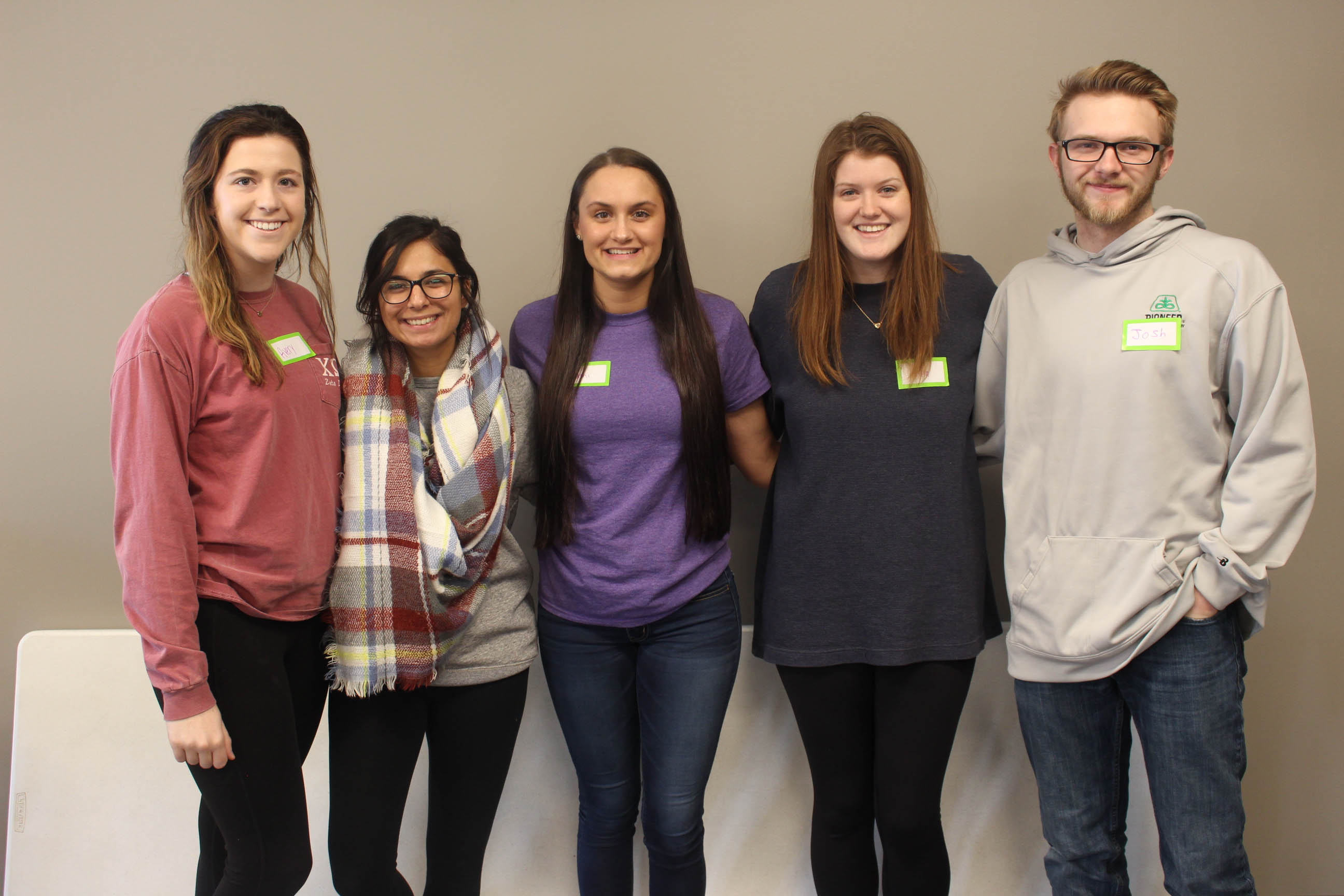 *WITH COVID-19 CONCERNS CONTINUING TO DEVELOP, PLEASE REACH OUT TO OUR VOLUNTEER COORDINATOR BEFORE REGISTERING FOR ANY EVENT. ALL OF OUR EVENTS ARE POSTPONED THROUGH MAY OF 2020 AND SUBJECT TO CHANGE. THANK YOU! 
AMANDA CLARK
VOLUNTEER COORDINATOR
CLARK@DSAMIDLANDS.ORG
Building the Future Gala 
August 2020 - Embassy Suites LaVista
Omaha Step Up for Down Syndrome Walk and Family Festival - October 12, 2019 - Werner Park
Young Adult Series Circles Class
*Please sign up for as many dates as you can per month. Each month is its own class series.
Young Adult Series Running Club

Leaps & Bounds Gymnastics for 18 months-5 years
Kids Connect 2020:
Movie Days (Kids Connect)
Craft Days (Kids Connect)
Special Events (Kids Connect)