Play and Read at the Library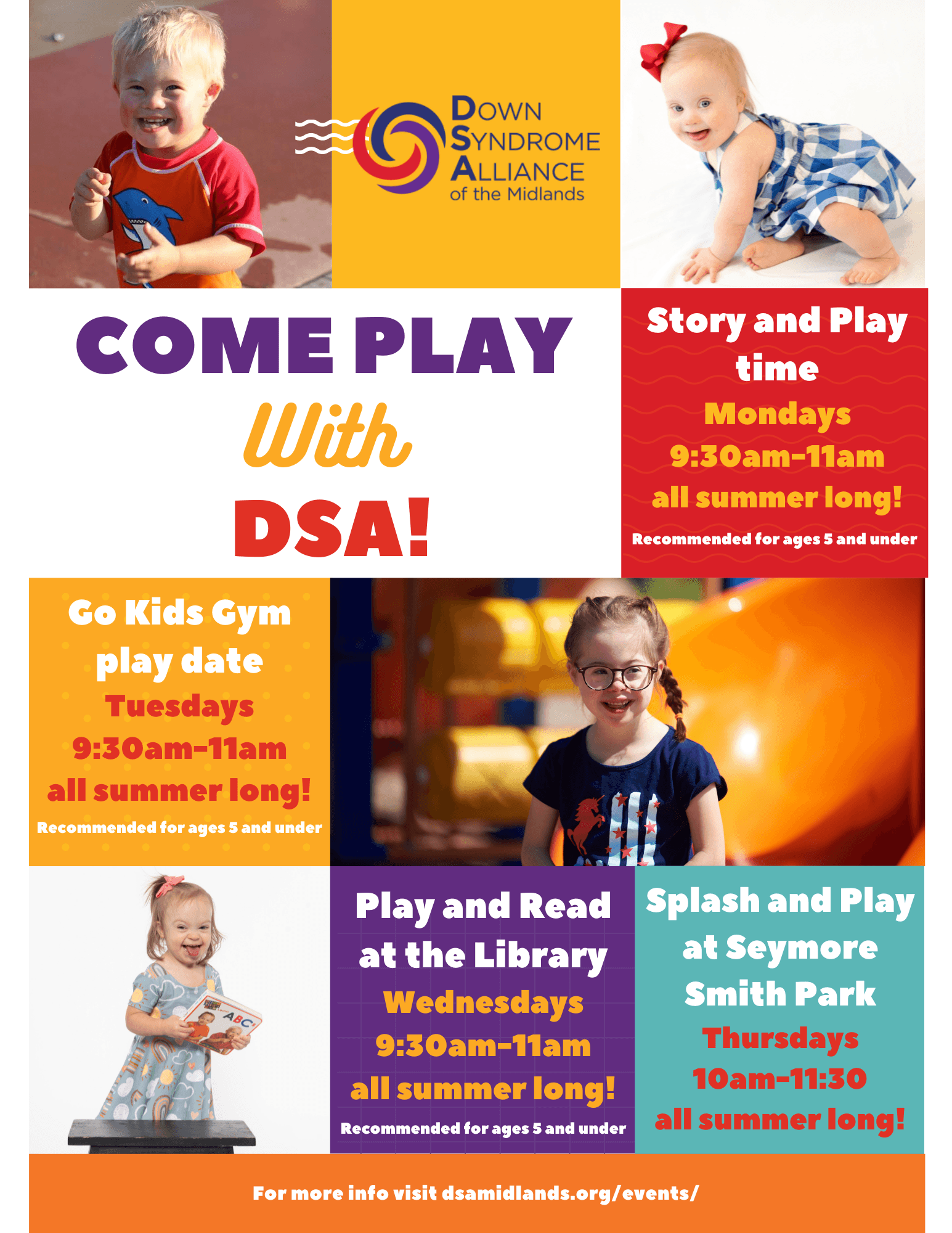 Join us for Family Story Time hosted by the Sump Memorial Library. Then stay and play! This is a great opportunity to reconnect with some familiar faces or for kids and parents to get to know each other.
*This event is recommended for children ages 5 and under but all children and siblings are welcome!