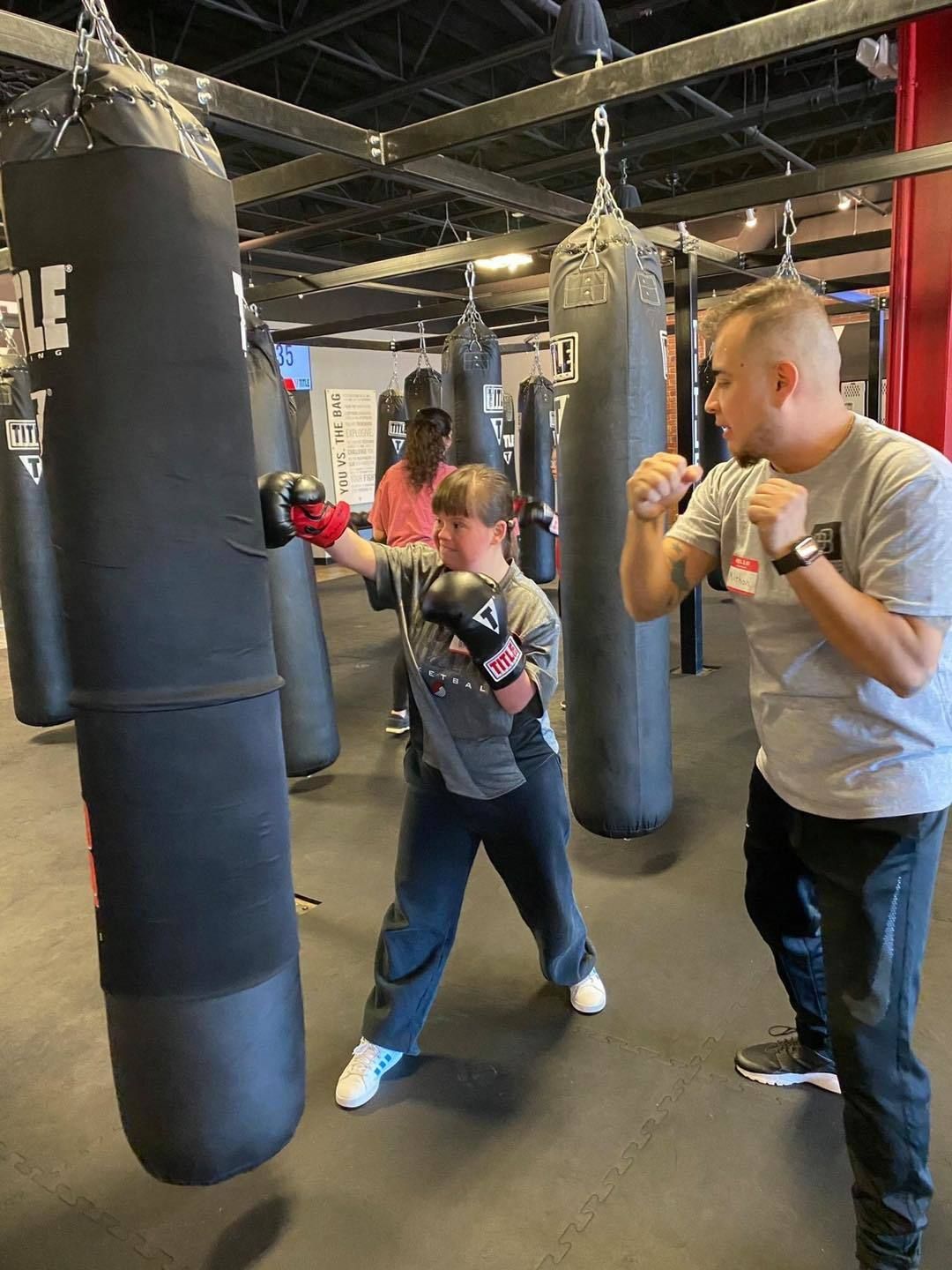 Join DSA and Omaha's Down to Box trainer, Milthon Lopez, for an outdoor Down to Box fitness class! Please dress for a workout and bring your boxing gloves if you have them! We will stretch, incorporate core exercises, and work on combos.
This event is for 16 and older DSA members.
As an outdoor class, the event is "weather permitting," Please follow all county-wide COVID-19 safety protocols. DSA will share waivers before the event.