Virtual Sign Language - Toddlers/Pre-K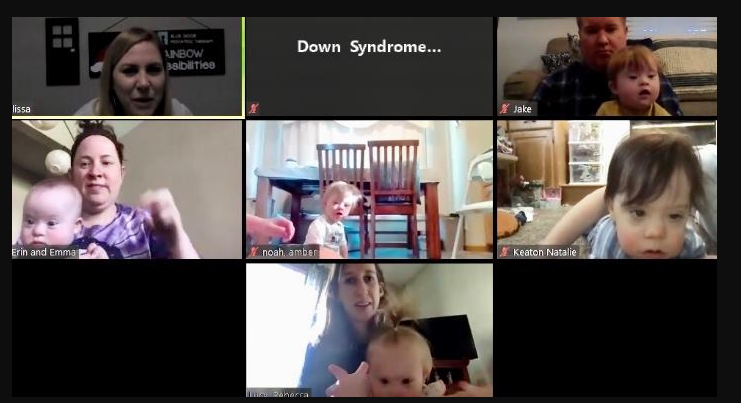 A ZOOM LINK WILL BE EMAILED BEFORE CLASS - PLEASE REGISTER TO RECEIVE ONE!
These 8 classes provide you with:
Relaxed and fun times with your child (ages toddler to pre-k or those thinking ahead)
Opportunity to meet and spend time with friends
In-depth understanding of "On the Grow" Sign Language classes
Easy ways to learn and practice signs
Fun activities to stimulate growth in your child:
motor development
cognitive development
language and literacy development
social and emotional development
Class size is limited - Please RSVP ASAP! Please plan to attend all 8 classes!