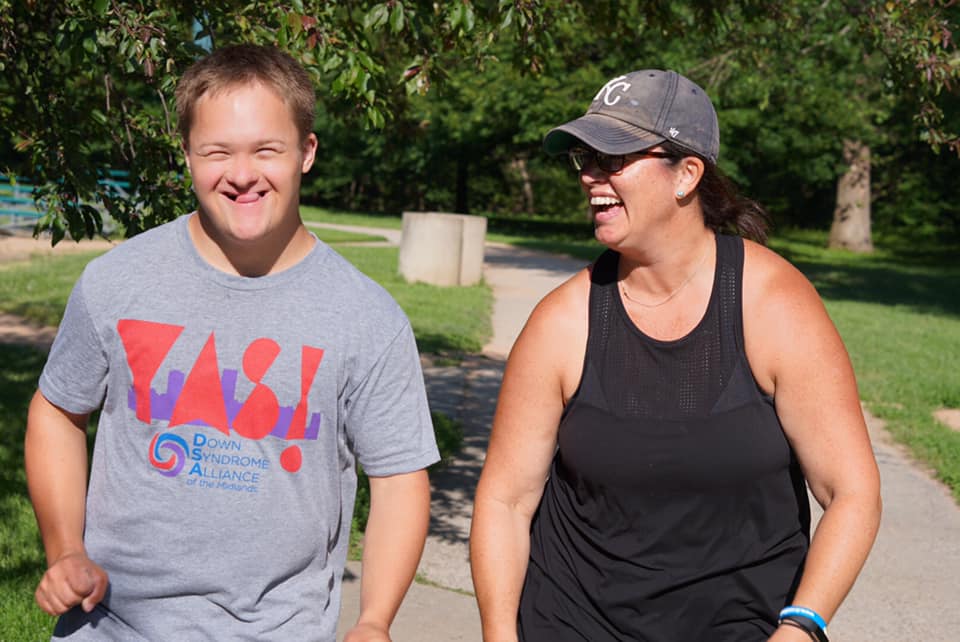 DSA Young Adult Series 
DSA Young Adult Series
DSA's Young Adult Series is proud to support Running Club - coming back this Spring!
Every Monday - beginning April 27th - May, June, July 2019 (except for Memorial Day)
$30 fee for the full year *excludes t-shirt. T-shirts are an additional $10 *drop-in at $5 per day (cash only)
For Ages 16 and Older
Elmwood Park - park at the baseball diamond nearest to Pacific Street.
5pm - 6pm, Open to all Ages but please have a guardian attend if support is needed.
We will use peer-volunteers and runner-group support - please email if you know a young runner who may like to join us!