Leaps and Bounds 18 months-5yrs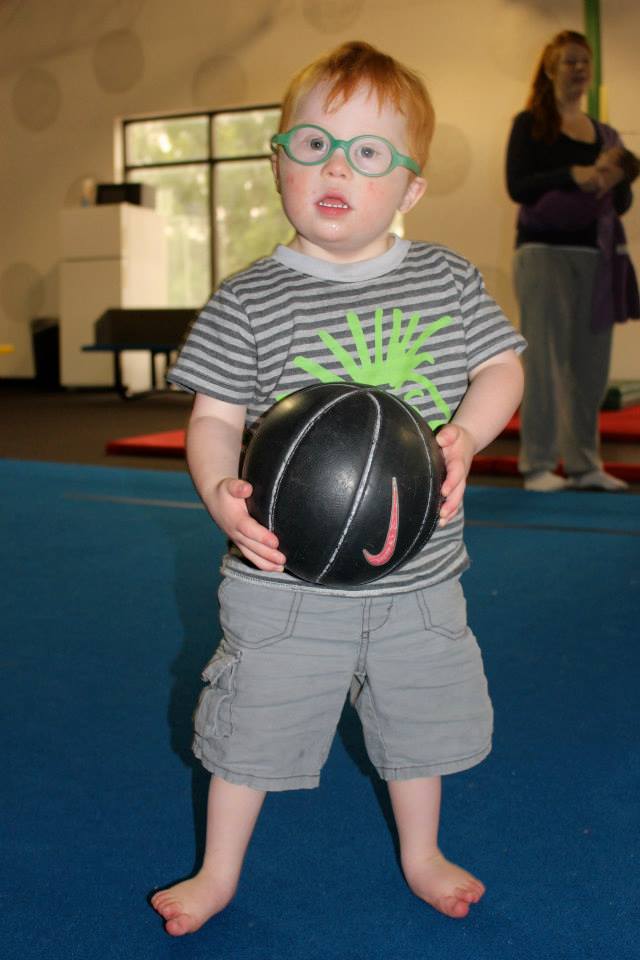 Eleven weeks - September 13th - November 22nd
18 months - 5 years old - $60 for all 11 weeks.
*Typically this class is $19.25 per hour per week, but DSA members get all 11 weeks for $60!
Instructors introduce the child to age-appropriate gymnastics including work on gymnastics apparatus while developing large motor skills, coordination and strength. There is fun, encouragement, and lots of positive reinforcement.
*Parents and students must commit to attending all 11 sessions. Students 3 and under must have a parent/guardian who stays nearby.