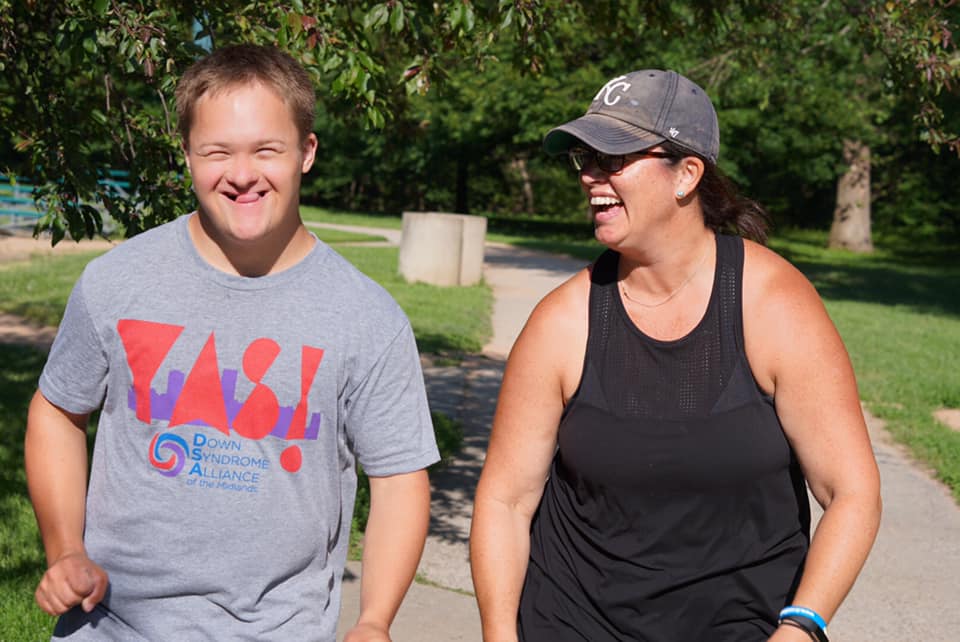 DSA Young Adult Series 
Running Club
Now on Thursdays in October.
 $25 fee for all 5 weeks includes a t-shirt for new members (previous members are free through 2019 - please RSVP through clark@dsamidlands)
Elmwood Park - park at the baseball diamond near to Pacific Street 
5-6 p.m.
Open to ages 16 and up!
We will use peer-volunteers and runner-group support - please email if you know a young runner who may like to help out!
Limited Registration So Don't Delay!