Self-Advocate Table at the Step Up Walk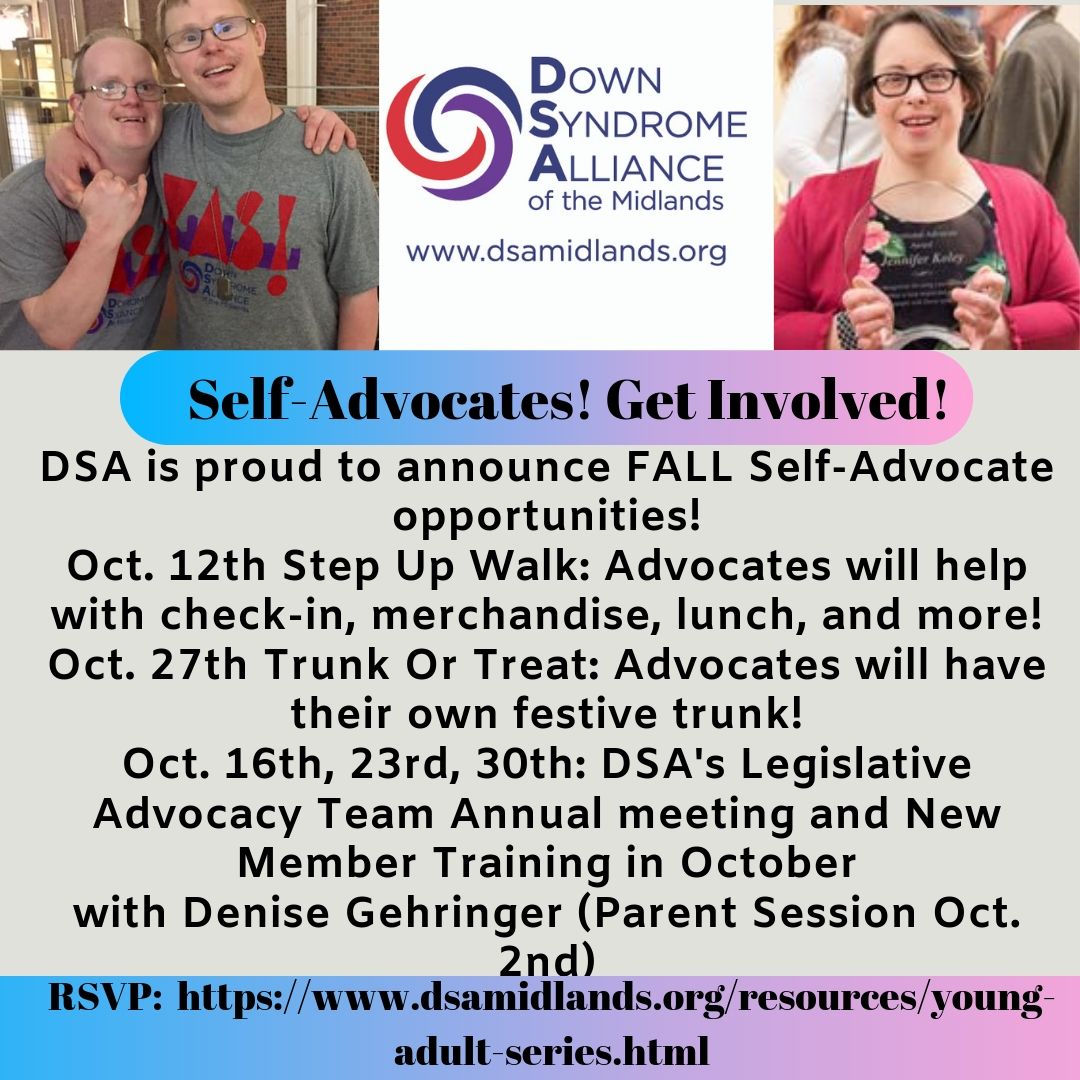 Calling Self-Advocates who want to get more involved in the community and with DSA! We want you at our Step Up Walk representing!
We will have advocates helping with registration, merchandise sales, and more. *You can be finished with this portion when it is time to walk so you can join teams!