DSA Legislative Advocacy Team (Parents, Grandparent, Adult Siblings)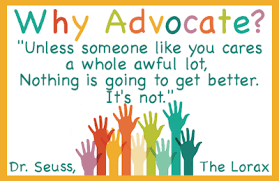 Wanted! Parents, Grandparents and Adult Siblings of individuals with Down Syndrome of all ages to be a part of DSA's Legislative Advocacy Team.
LAT members will be asked to attend the DSA LAT training on Oct. 2nd, participate in future meetings, as well as connect with State Legislators and Congressional Representatives.
DSA LAT members will work to advocate for legislation and policy to improve the lives of individuals with Down syndrome by telling their stories, being informed about issues and acting as a voice for the Nebraska Down syndrome community.