Annual Bearded Car Wash for Charity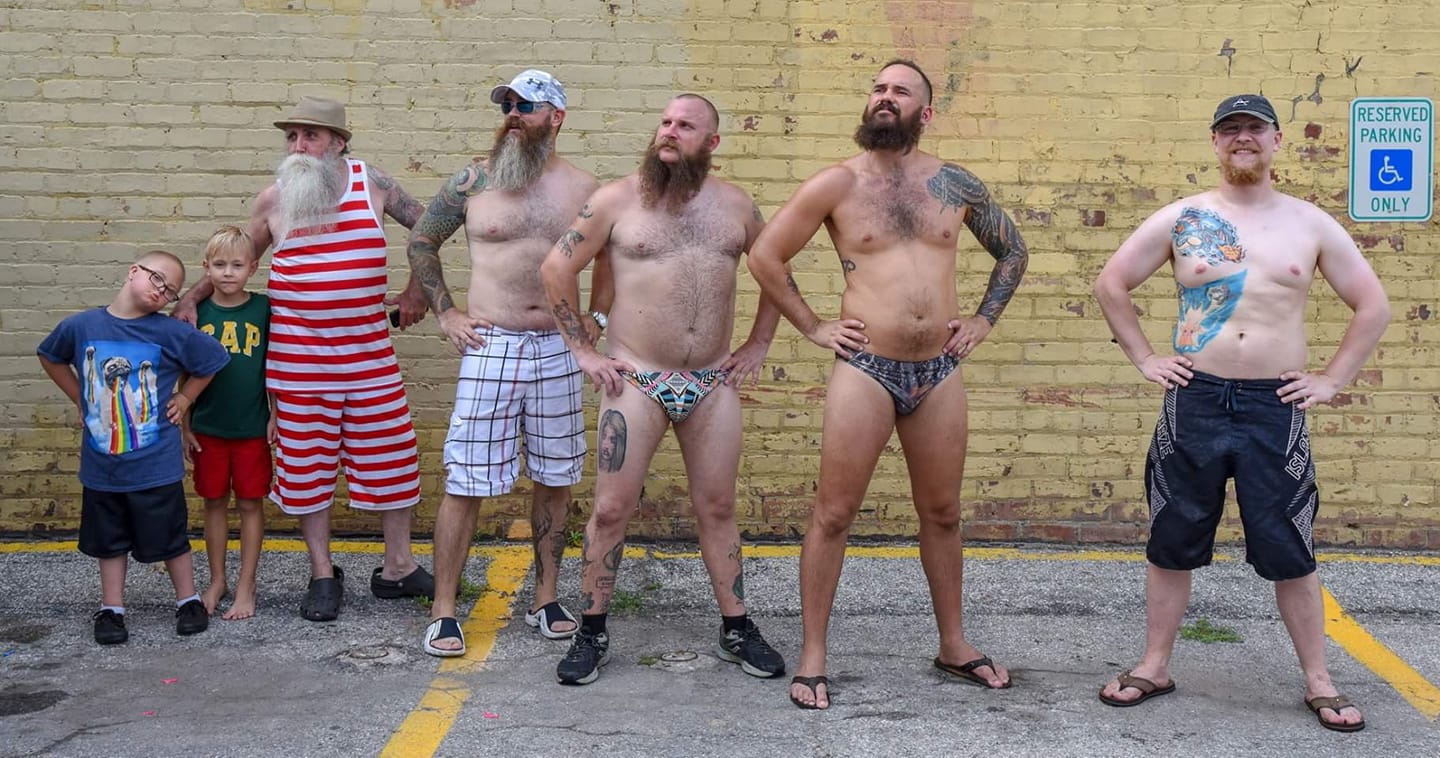 It's that time!!!! Get ready for the hottest car wash in Omaha!
Bring your friends and families, and all their cars! ...and bring that cash!!!
The Omaha Facial Hair Society Annual Bearded Carwash is on!!! All donations will go to the Down Syndrome Alliance of the Midlands!