Partnership with School Districts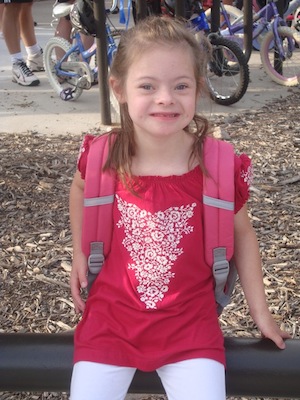 The Down Syndrome Specialist program promotes a collaborative relationship between DSA and local school districts to affect positive outcomes for students with Down syndrome. Down Syndrome Specialists receive training and materials from DSA and agree to disseminate information and act as a resource to teachers of students with Down syndrome.
Parents are encouraged to direct general education teachers to contact the specialists in their school districts to learn more about the best practices for serving students with Down syndrome.
Bennington Public Schools

Council Bluffs Community School District

Douglas County West Community Schools

Educational Service Unit #3

Fort Calhoun Community Schools

Papillion-La Vista Public Schools

Plattsmouth Community Schools

South Sarpy School District 46

Weeping Water Public Schools

Weeping Water Public School

Westside Community Schools District 66